Elon Musk Wife, Dating, and Relationship History
Elon Musk is the richest man in the world. He is the CEO of Tesla and SpaceX. Musk is a fascinating figure so peoples are highly interested in his personal life especially Elon Musk's wife.
Keeping in mind the interests of the people, we will discuss here Elon Musk's personal life, as well as his wife.
Elon Musk has been married three times, one of whom has been married twice. Apart from marriage, he has been dated other girls.
Elon Musk First Wife Justin Wilson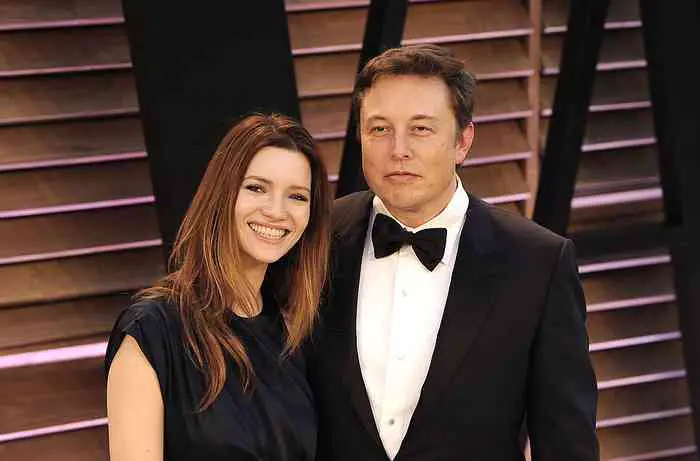 Elon Musk's first wife's name was Justin Wilson. She was a Canadian author. Wilson born in Peterborough, Ontario, Canada. She spends her early life there.
Wilson Study at Queen's University in Kingston and got a degree in English Literature. After completed her study she went to Japan and taught English as a Second Language (ESL). She spent some time in Japan. And then she finally settling in California.
Justin Wilson's first book contemporary fantasy novel BloodAngel was published in 2005. Her second book "Uninvited" released in January 2007.
During her Queen's University days, she met Elon Musk and they married in 2000.
This couple has 6 children. The first son was born in 2002, his name was Nevada. He died of sudden infant death syndrome at the age of 10 weeks.
In 2004 Wilson gave birth to twin boys, name Griffin and Xavier. After that in 2006, she gave birth to triplets' son, name Damian, Saxon, and Kai.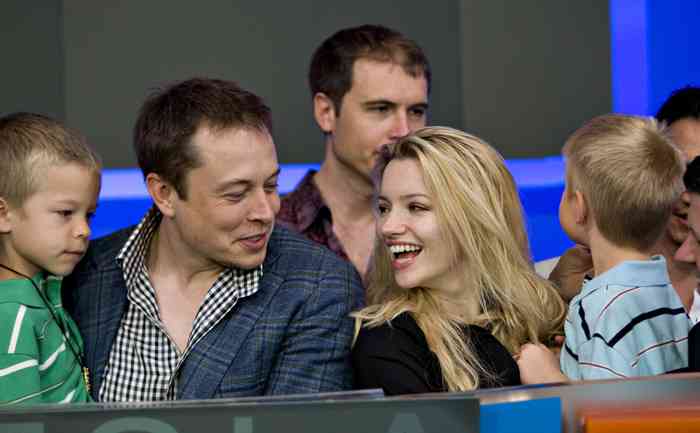 They stay together for 8 years and separated on September 13, 2008. After divorced she wrote an article titled "I Was a Starter Wife" where they told everything about the reason for her divorce.
She told that Elon Musk frequently belittled her, discouraged her from career pursuits, and pressured her to dye her hair blonde. She has a good relation with Elon Musk second wife Talulah Riley.
Elon Musk Second Wife Talulah Riley
In 2008 Elon Musk started dating Talulah Riley. They first met at a bar.
Talulah Riley is an English actress. She has acted in several movies such as Pride & Prejudice, St Trinian's, The Boat That Rocked, St Trinian's 2: The Legend of Fritton's Gold, and Inception. Riley portrayed Angela on the HBO science-fiction Western television series Westworld.
She was born on 26 September 1985 in Hemel Hempstead in Hertfordshire. She grew up there with her family.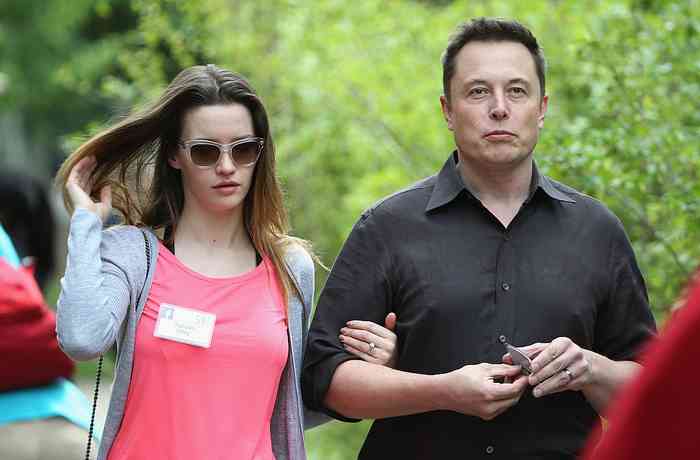 She started dating with Elon Musk and they married at Dornoch Cathedral in 2010.
In 2012 Musk declared that he had ended his four-year relationship with Riley, and sought divorce by March 2012.
After that in 2013 Musk and Riley remarried and the couple started living together again along with Musk's five children.
On 31 December 2014, the Associated Press reported that Musk had filed for divorce; however, the action was withdrawn. It was reported that Riley had been living separately from Musk for six months and filed for a second divorce in Los Angeles Superior Court on 21 March 2016. The divorce was finalized in October 2016.
Elon Musk Dated With Amber Heard and Grimes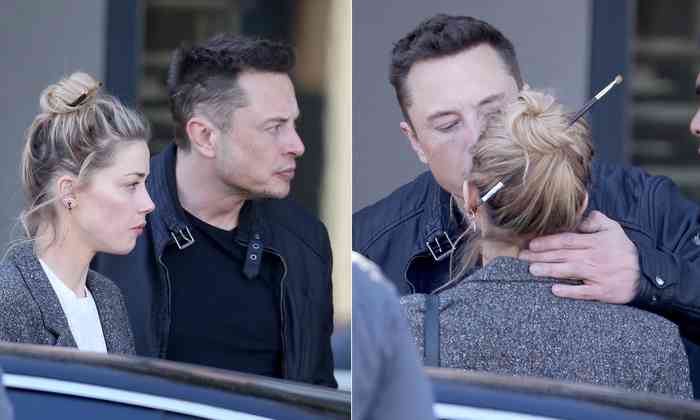 After divorced his second wife Talulah Riley, Elon started dating Amber Heard. With whom he had reportedly been pursuing since 2012, for several months in 2017. Musk was later accused of having an affair with Heard while she was still married to Johnny Depp.
After that in May 2018 Musk and Canadian musician Grimes revealed that they were dating. Grimes gave birth to their son in May 2020. According to Musk and Grimes, his name was "X Æ A-12"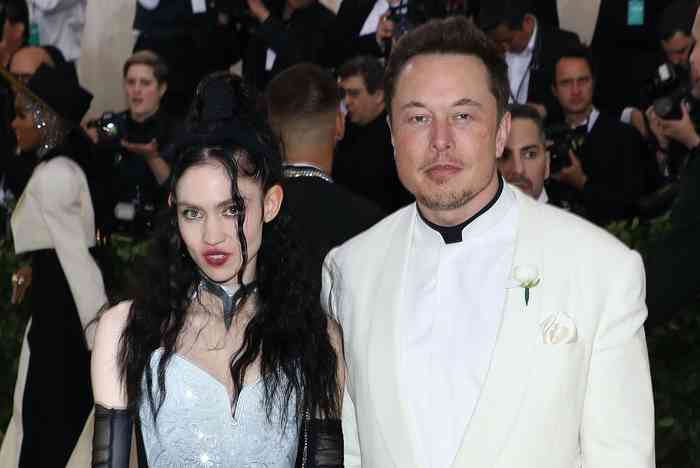 Now Elon Musk and Grimes are living together.
Conclusion
Elon Musk married three times. His wife name was Justine Wilson and Talulah Riley. He married Talulah Riley twice. Elon Musk Dated With Amber Heard and Grimes.